The Future Scrolls by Fern Michaels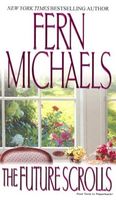 To Manhattan editor Dani Arnold, it might have sounded like something out of a novel. But when she impulsively comes to the aid of a lost child, she finds herself plunged into a mystery more dangerous than anything on the city streets--with an enigmatic stranger who threatens everything she believes in...yet fascinates her in a way no other man ever has...

Dr. Alex Mendenares will do anything to keep his daughter safe. Anything except reveal the potentially devastating secret that has been guarded by his family for centuries. But he never bargained on meeting someone like Dani Arnold, who instantly captures his little girl's heart--and lights an unexpected spark in his own. Now, against the most deadly odds, Alex must place his trust in a woman he barely knows...but would like to know much better...
cover variations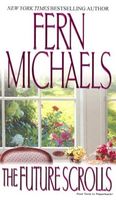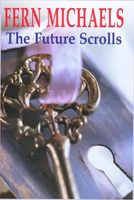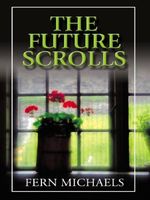 what readers are saying
What do you think? Write your own comment on this book!
Write a Comment
book info
published
Jul-2001 (hardcover)
Sep-2003 (paperback)
sub-genres
Romantic Suspense
---