Sins of Omission by Fern Michaels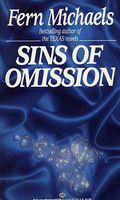 It is the end of World War I. American soldiers Reuben Tarz and Daniel Bishop have both been wounded fighting in the trenches in France. But then the beautiful and sensual Marchioness Michelene Fonsard spirits them from the hospital to her lavish French chateau, opening the door to Reuben's dreams of wealth and power. Reuben and Mickey fall in love and life is idyllic for the three friends -- until the arrival of the lovely and spoiled Bebe Rosen unleashes savage passions and desperate deceptions that explode in

SINS OF OMISSION

From the enchanting French countryside to the glittering Hollywood of Rudolph Valentino and Theda Bara, spanning twenty years of sin and seduction, of love and losses, of secrets and scandals, of heartbreak and betrayal, here is a breathtaking novel that will be remembered long after the last page is turned.
cover variations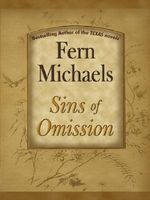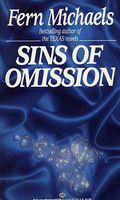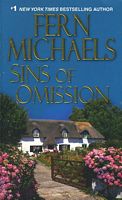 what readers are saying
What do you think? Write your own comment on this book!
Write a Comment
book info
time period
WWII
Twentieth Century
sub-genres
Contemporary Romance
---