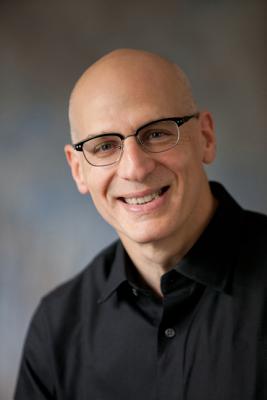 Length:

3 Books

First Book:

February 2015

Latest Book:

March 2017

Genres:

Action Adventure

Age Level:

Middle Grade (Ages 8-12)

Rating:
Masterminds Series in Order (3 Books)
Book Descriptions for series: Masterminds
Masterminds

Book - 1


Action-packed and full of unexpected twists, this new series from New York Times bestselling author Gordon Korman is perfect for young fans of James Patterson and John Grisham. Eli Frieden lives in the most perfect town in the world: Serenity, New...

---

Criminal Destiny

Book - 2


The clones of Project Osiris are free -- but they're being hunted. . . . After their narrow escape from their "perfect" hometown, Eli, Tori, Amber, and Malik are finally in the real world and determined to expose the leaders of Serenity. They ...

---

---
Frequently Asked Questions (FAQ)
There are 3 books in the Masterminds series.
The Masterminds series does not have a new book coming out soon. The latest book, Payback (Book 3), was published in March 2017.
The first book in the Masterminds series, Masterminds, was published in February 2015.
The Masterminds series primarily falls into the Action Adventure genre. This middle grade series was written for ages 8-12, but can be enjoyed by older readers as well.