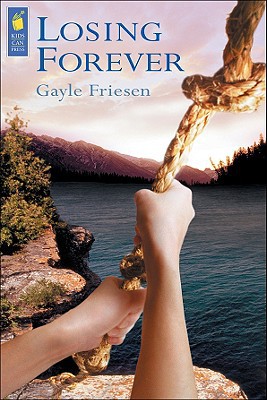 Length:

2 Books

First Book:

August 2002

Latest Book:

September 2007

Age Level:

Young Adult (12-17)

Rating:
Jes Miner-Cooper Series in Order (2 Books)
Book Descriptions for series: Jes Miner-Cooper
Losing Forever

Book - 1


In this novel by Gayle Friesen, normal life for Jes is slipping away. Her mother is getting married again and is totally preoccupied with planning the perfect wedding. And if one fool in love is not enough, Jes's best girlfriend has fallen for a comp...

---

---
Frequently Asked Questions (FAQ)
There are 2 books in the Jes Miner-Cooper series.
The Jes Miner-Cooper series does not have a new book coming out soon. The latest book, For Now (Book 2), was published in September 2007.
The first book in the Jes Miner-Cooper series, Losing Forever, was published in August 2002.
The Jes Miner-Cooper series primarily falls into the General Fiction genre. This young adult series was written for ages 12-17, but can be enjoyed by adults too.