No Jumping on the Bed! by Tedd Arnold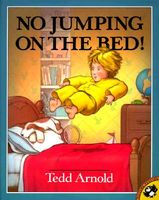 Fully re-illustrated for its anniversary, this classic is funnier and more kid-appealing than ever
In celebration of twenty-five gleeful years in print, Tedd Arnold has created all-new artwork in the zany style he is now known and loved for - the style of his other bestsellers "Hi Fly Guy" and "Parts."
cover variations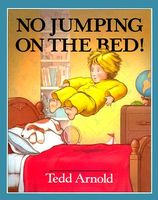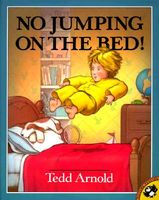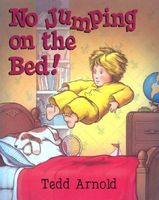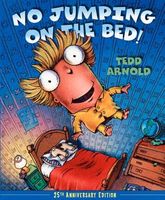 what readers are saying
What do you think? Write your own comment on this book!
Write a Comment
book info
age level
Kids (12 & Under) Kids: Picture Books
---