Tempestuous by Tami Hoag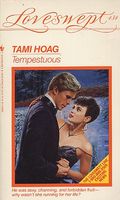 The Devilishly Reckless Rogue...

When Alexandra Gianni felt a man grab her shoulder and quickly threw Christian Atherton to the ground, the aristocratic charmer was intrigued and challenged! Women were supposed to fall at his feet, not the other way around. With his infamous grin and irreverent humor he pursued the lovely Wildcat with the haunted eyes, sensing the fire beneath her cool facade--and was determined to melt the ice around her secret heart. Alex wasn't looking for a fling with anyone, especially the impossibly handsome rake with the wicked reputation--but she didn't expect the golden boy of the horse-show world to kiss her with such tenderness... or to arouse such delicious, addictive hunger in her soul. Christian was enchanted by the spirited, stubborn woman who made him yearn to know everything about her--and longed to soothe the sorrow that lingered in her life. Could he persuade her she deserved to be cherished, that he'd risk everything he had to ensure her happiness?
cover variations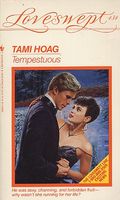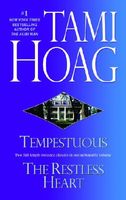 what readers are saying
What do you think? Write your own comment on this book!
Write a Comment
recent publishing history
---
Trade Paperback
Bantam
ISBN:

0553385208
ISBN13:

9780553385205