Sing for Your Supper by Rosie Harris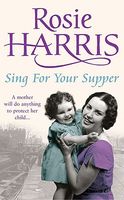 Karyn and Tudor Morgan have moved from a small mining community to the bustle and noise of Cardiff in search of a new life. Tudor longs to be a star entertainer and so Karyn gets a job leaving her husband to look after their young daughter Delia, as well as doing stints at clubs in the evenings whenever he can.

Until one day Tudor is arrested for begging and Karyn is horrified to learn that he has been busking during the day and taking three-year old Delia with him to collect the money.

When Tudor comes out of prison he gets an honest job but soon he is back to his old ways. And when his life of petty crime quickly turns into something far more sinister it is all Karyn can do to ensure she and her daughter survive..
cover variations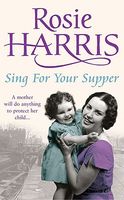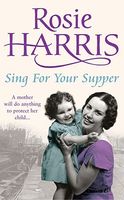 what readers are saying
What do you think? Write your own comment on this book!
Write a Comment
---