The Long Walk by Richard Bachman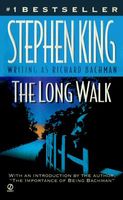 ONLY DEATH CAN KEEP YOU FROM THE FINISH LINE - IN THE ULTIMATE COMPETITION OF THE ALL-TOO-NEAR FUTURE....

Every year, on the first day of May, one hundred teenage boys meet for an event known throughout the country as "The Long Walk." Among this year's chosen crop is sixteen-year-old Ray Garraty. He knows the rules: that warnings are issued if you fall under speed, stumble, sit down. That after three warnings...you get your ticket. And what happens then serves as a chilling reminder that there can be only one winner in the Walk - the one that survives....
cover variations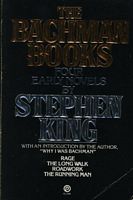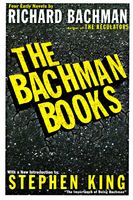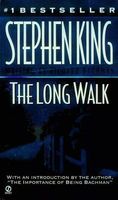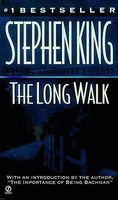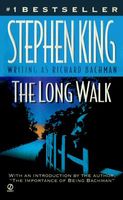 what readers are saying
What do you think? Write your own comment on this book!
Write a Comment
book info
genres
Speculative Fiction
themes
Alternative History
---