Prime Time by Rachel Ryan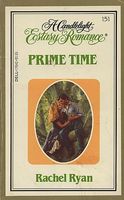 His savage, lying kisses made her bum with anger -- and passion. Andrea Malone knew that Lyon Ratliff thought she'd do anything to win a cable-ill interview with his famous father, a reclusive war hero who'd suddenly agreed to her request.

She should have been thrilled by the coup of her career--Instead she was torn between father and son, divided by duty and desire. Even as Lyon fired her sensual hungers, he resented her ambition, her career. But she was determined to triumph, to change his mind as she won his heart, to meet his challenge on the battlefield of love.
cover variations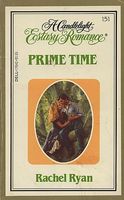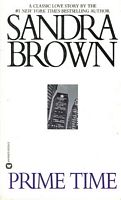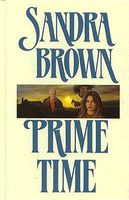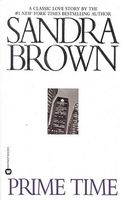 what readers are saying
What do you think? Write your own comment on this book!
Write a Comment
book info
sub-genres
Contemporary Romance Mystery
---