Famous for Thirty Seconds by P.G. Kain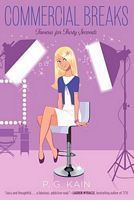 The first in a fresh new M!X series about girls involved in the cutthroat world of modeling, acting and commercial castings!
Brittany Rush is the face of Gotta Have It candy bars, the hands of Write On pencils, the hair of Knot Me Not detangle spray and the voice of Mom, It's Delicious! soups. Brittany has been appearing in commercials and print ads since her backside was the official derriere of Simply Dry Diapers. The queen of callbacks, she is distraught when her family moves to Hong Kong for a year, forcing her to be an anonymous kid in a foreign country. When she (finally!) returns stateside, she's eager to resume her steady diet of go-sees, auditions, callbacks, and bookings in NYC. But to her shock, Brittany realizes that in the year that she was gone, she lost her title as the unconquerable cute kid: Now she's just one of the many pretty girls waiting her turn. Will Brittany be able to steal back her spotlight? Or will she discover there's more to life than being a commercial success?
cover variations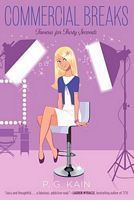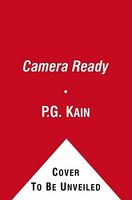 what readers are saying
What do you think? Write your own comment on this book!
Write a Comment
book info
age level
Kids (12 & Under) Kids: Middle Grade (8-12)
---