Second-Best Husband by Penny Jordan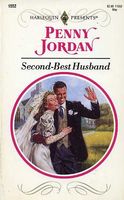 Secretary Sara Browning has just discovered that relationships with the boss don't always work - especially when he's decided to marry someone else!

Desperately needing to hide from her humiliation, Sara decides to leave London and stay at her parents' home in Shropshire while she works things out. But Shropshire offers a distraction Sara never expected.... Tree specialist Stuart Delaney is everything her former boss and ex-love isn't. He's reliable, kind, sympathetic...and from the sound of it, has a few romantic scars of his own. In fact, he's exactly what Sara wants in a husband - and Stuart is crazy about her.

Suddenly Sara finds herself engaged to be married to the perfect guy - but she doesn't love him. Still, if everything looks good on paper, shouldn't there be a happily ever after...eventually?

---

First comes love, then comes marriage .. .

There's nothing quite as pathetic as a secretary in love with her boss, especially when he bluntly announces his engagement to someone else. Foolish and humiliated, Sara had little hope of ever mending her broken heart.

But Stuart Delaney thought he could help her--he knew all about wanting something just out of reach. He was tall and rugged, with shoulders big enough to lean on, but his dreams of marriage, family and children were, like Sara's, sadly unfulfilled. The unexpected pull of desire he stirred in Sara's blood was unsettling .. . but not nearly as overwhelming as his sudden proposal of marriage!
cover variations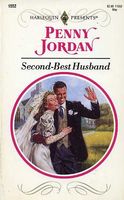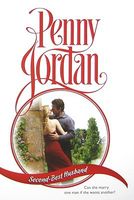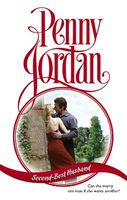 what readers are saying
What do you think? Write your own comment on this book!
Write a Comment
book info
sub-genres
Contemporary Romance
---