The Lovesick Cure by Pamela Morsi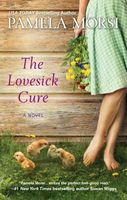 "What do you do when your groom gets cold feet? "

For Jesse Winsloe, the answer is clear: head into hiding. Single again and laid off from work, Jesse flees to Onery Cabin to lick her wounds with her ancient aunt Will-a Granny woman with the secret to healing the lovelorn.

Sure, Onery Cabin may be right out of Hollywood's Lifestyles of the Poor and Hillbilly, but Marrying Stone Mountain has its charm-including the local physician's assistant, Piney Baxley, a past recipient of Aunt Will's pungent "heartbreak poultice."

Between folk remedies and a "no strings attached" romance, Jess is beginning to think she's found her own brand of lovesick cure-because there's nothing like a pinch of confidence and a dash of attraction to mend a broken heart.

cover variations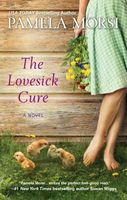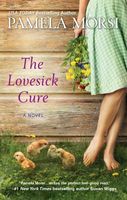 what readers are saying
What do you think? Write your own comment on this book!
Write a Comment
book info
sub-genres
Contemporary Romance
---