Saints by Orson Scott Card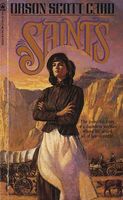 HARD TIMES MAKE HARD PEOPLE

When ten-year-old Dinah Kirkham saw her father leaving in the middle of the night, she asked when he would he back. "Soon:' he said. On that night in 1829, John Kirkham built the foundation of his daughter's certainty that the only person she could ever really trust was herself.

From that day forward, Dinah worked to support her family, remaining fiercely devoted to their welfare even in the face of despair.
cover variations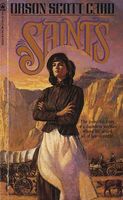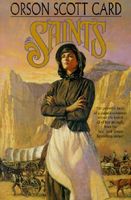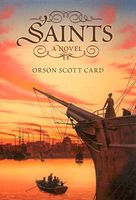 what readers are saying
What do you think? Write your own comment on this book!
Write a Comment
book info
time period
Nineteenth Century
genres
Speculative Fiction
---