The Blackmailed Bridegroom by Miranda Lee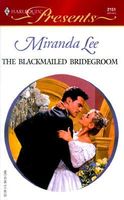 Blackmailed...into bedding, then wedding her!

If Antonio Scarlatti wanted to be CEO of Fortune Productions, he had to marry the boss's daughter! At first Antonio refused to give in to such blackmail, but then he reconsidered: would it be so difficult to bed and wed the beautiful Paige, and then divorce her?

But Antonio was unaware that Paige had secretly been in love with him for years -- and neither was prepared for the explosion of passion between them...!
cover variations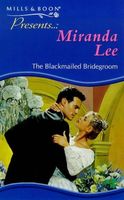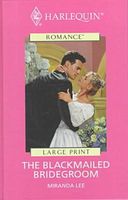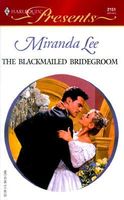 what readers are saying
What do you think? Write your own comment on this book!
Write a Comment
book info
sub-genres
Contemporary Romance
---