Traitor's Purse by Margery Allingham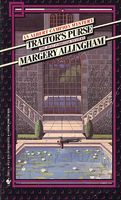 Albert Campion had had a very bad night. It wasn't just the rain, or the problems with the rental car. It wasn't even waking up in the hospital after the accident -- with no identity. His mind was wiped completely blank, only vague, indistinct nightmares remain.

The worst of it was waking up as a condemned man. From the first audible words upon waking--"Think he'll hang?"-- through every turn of the twisted trail he followed out of the hospital, Albert Campion had to find out what crime had been committed by whom. He was forced to race against time to clear his name- and he didn't even know what it was.
cover variations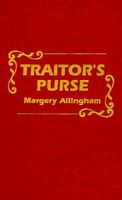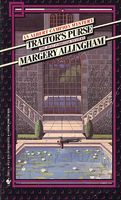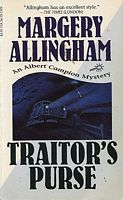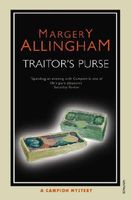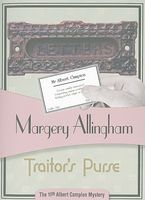 what readers are saying
What do you think? Write your own comment on this book!
Write a Comment
book info
sub-genres
Amateur Sleuth
---