The Greek Tycoon's Disobedient Bride by Lynne Graham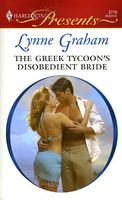 Bought: one house, one wife!

It amazed Ophelia that Lysander Metaxis -- a Greek billionaire notorious for his harem of adoring women -- wanted to marry her, a humble gardener with a grumbling old manor house and debts up to her ears.

But soon she realized Lysander didn't want her- he wanted her property and her body. But marry him she would, because she had no choice if she wanted to keep what she cherished most. And disobedient she would be, because her new husband had no intention of loving her...
cover variations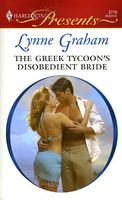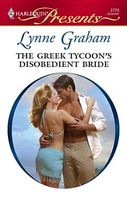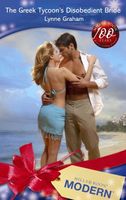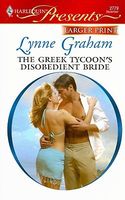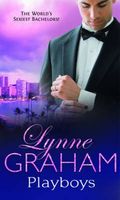 what readers are saying
What do you think? Write your own comment on this book!
Write a Comment
book info
sub-genres
Contemporary Romance
---