An Old-Fashioned Girl by Louisa May Alcott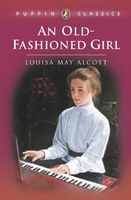 Polly pities Fanny because she is so caught up in clothes and money that she misses the worthwhile things in life. Fanny feels sorry for Polly because she is so "countrified." In spite of their differences, the two girls are good friends... and when tragedy strikes Fanny's family, it is Polly's pure sympathy and gentle ways that make the trouble bearable.

Louisa May Alcott's story of Polly Milton, an old fashioned girl who wins the hearts of everyone she meets, will delight readers of all ages.

cover variations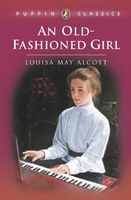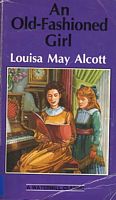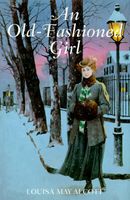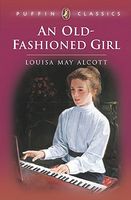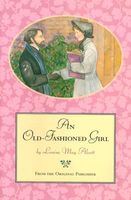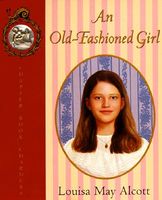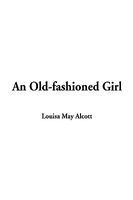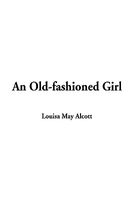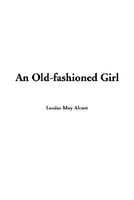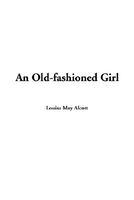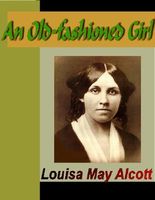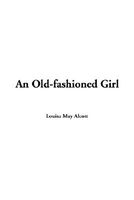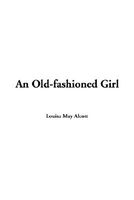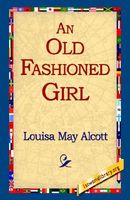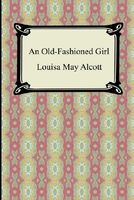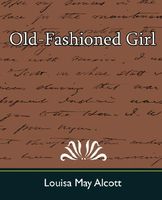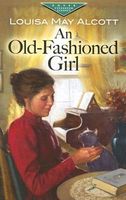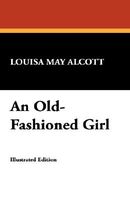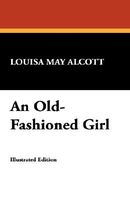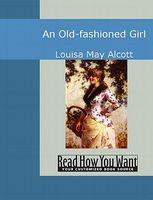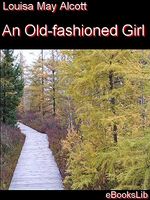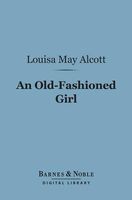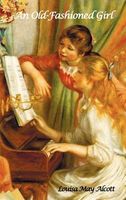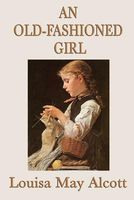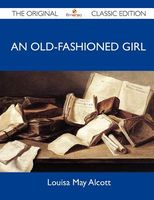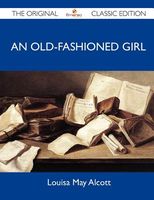 what readers are saying
What do you think? Write your own comment on this book!
Write a Comment
book info
age level
Kids (12 & Under)
---