The Darkness Gathers by Lisa Miscione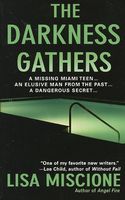 BLOOD MOON OVER MIAMI

Fifteen and gorgeous, Tatiana Quinn disappears from her Miami bedroom sometime after midnight. Her backpack, $160 stashed in her jewelry box, and her favorite clothes are also missing. The police conclude she ran away. Her wealthy father quickly posts a million-dollar reward for her safe return. But the beautiful teen has not been found.

Then Pulitzer Prize-winning true crime writer Lydia Strong gets an audio tape in the mail. Becoming a celebrity has made Lydia a magnet for requests from psychotics, prisoners, and the desperate families of murder victims. Cautiously she plays the tape and hears a girl calling herself Tatiana pleading for help. Now Lydia and her lover P.I. Jeffrey Mark, an ex-FBI agent, rush to Florida...and enter into a nightmare. Something seems fishy about the Quinn household. Something seems strange about the original investigation. And someone very powerful wants to kill the case. Simplest method? Make sure a nosy writer is good...and dead.
cover variations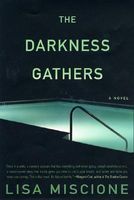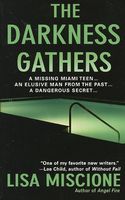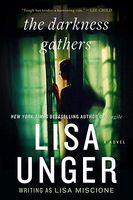 what readers are saying
What do you think? Write your own comment on this book!
Write a Comment
book info
published
Apr-2003 (hardcover)
Apr-2004 (paperback)
---