Sarah's Child by Linda Howard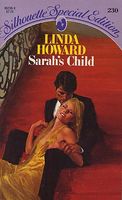 Sarah Harper had loved Rome Matthews silently for years. She had seen him marry her best friend, then lose his wife and sons in a tragic accident. When, years later, he turned to her for comfort and made her his wife, she felt that her world was at last complete.

Only one thing could have made her happier: to have Rome's baby. But that was denied her, because Rome dared not risk losing another child. Then fate intervened to bring Sarah her child, a child Rome couldn't face, thought it might mean losing Sarah--the woman he loved.
awards
1995 RRA Best Classic Contemporary
1998 AAR Top 100 Romances #56
cover variations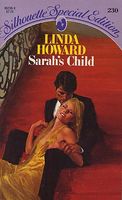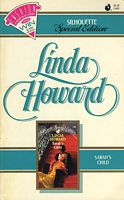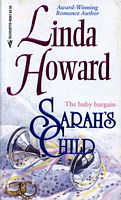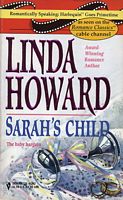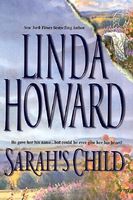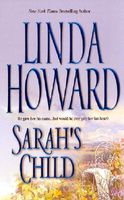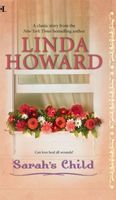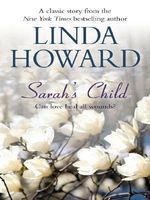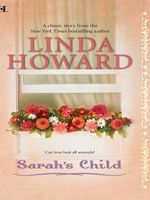 what readers are saying
What do you think? Write your own comment on this book!
Write a Comment
book info
sub-genres
Contemporary Romance
---