The Best-Kept Secret by Kimberla Lawson Roby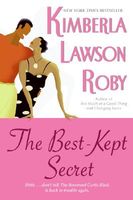 A rascally preacher with a past, Reverend Curtis Black is starting over.

He has a new job: founder and minister of Deliverance Outreach. He has a new wife (his third): Charlotte, mother of his seven-year-old son, Matthew. And he has a newfound will to make this marriage work; to resist his overpowering weakness for female flesh; and to follow the straight and narrow path of righteousness.

But though the spirit may be willing, Curtis has never made a promise he could keep, and before long he's tempted to resort to his old tricks. The difference is that, for the first time in his life, Curtis just might have met his match.
cover variations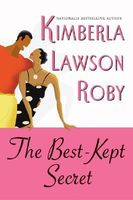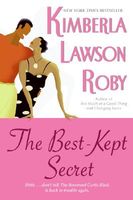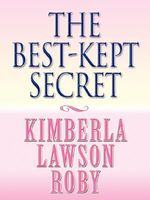 what readers are saying
What do you think? Write your own comment on this book!
Write a Comment
book info
published
Feb-2005 (hardcover)
Jan-2006 (paperback)
sub-genres
Contemporary Romance
themes
African-American Chick Lit
---