Velvet Angel by Jude Deveraux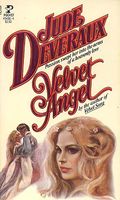 At last, the soaring, breathless, tumultuous climax of the Montgomery Annals ...

She came to him as a precious gift, a naked angel rolled in a rug. Once he gazed into her green eyes, saw her tangle of honey blond hair, he was undone with passion.

Elizabeth would never surrender. He was a hated Montgomery - she was a Chatworth -- and the blood war between their families raged on, a wildfire of rape, murder and betrayal.

Elizabeth vowed to fight the handsome lord, to resist the burning desire in his eyes and the rough sweetness of his kisses.
awards
1998 AAR Top 100 Romances #22
cover variations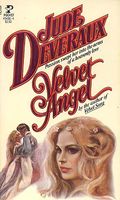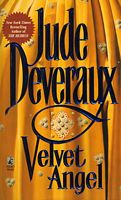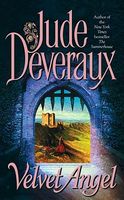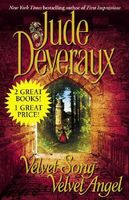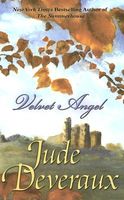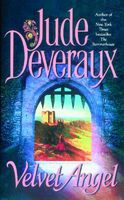 what readers are saying
What do you think? Write your own comment on this book!
Write a Comment
book info
sub-genres
Historical Romance
---