High Tide by Jude Deveraux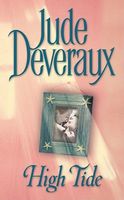 A rising corporate star, Fiona Burkenhalter is a New Yorker through and through. When her boss sends her to the Florida Everglades to accompany a wealthy new client on a rustic fishing expedition, it may as well be another planet to city slicker Fiona. She's more than a little steamed at this detour from the executive fast track--until she meets the expedition's larger-than-life guide, Ace Montgomery.

Entirely out of her element, Fiona becomes mired in a maze of hair-raising circumstances the moment she arrives in Florida. Inexplicably pegged as the prime suspect for a shocking murder, Fiona finds that her only ally is Ace. As an irresistible chemistry flares--and with their lives and hearts on the line--they turn up the heat in their desperate search for a killer.
cover variations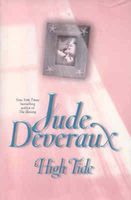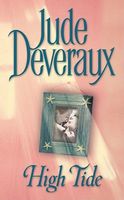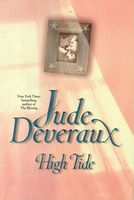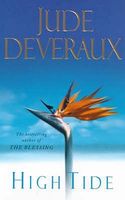 what readers are saying
What do you think? Write your own comment on this book!
Write a Comment
book info
published
Nov-1999 (hardcover)
Jan-2003 (paperback)
sub-genres
Romantic Suspense
tags
Audiobook, Romantic Suspense
---