Treasure Hunt by John T. Lescroart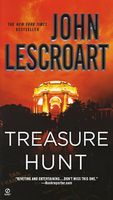 Dominic Como is dead. The politically connected society-page star, who ran one of San Francisco's biggest charities, has been bludgeoned to death -- his body hidden in plain sight in the upscale Marina District. His distraught widow and bereaved friends and associates hire private investigator Wyatt Hunt and his crack Hunt Club team to help the police. At first it seems like a straightforward job for Hunt and his apprentice, Mickey Dade. But that's before one suspect -- the beautiful and mysterious Alicia Thorpe -- slips her hands around Dade's heartstrings.

As the investigation expands, it becomes clear that while power may be the greatest aphrodisiac, money isn't far behind -- and the fashionable charity circuit sits at the intersection of both. Lots of folks, it turns out, including the very ones employing Hunt, had both a reason to want Como dead and the opportunity to kill him. The list of suspects grows. There's another murder. And then things really start to get nasty. . . .

cover variations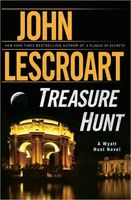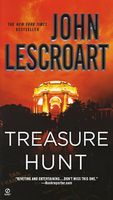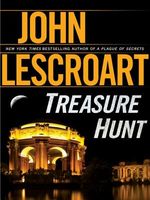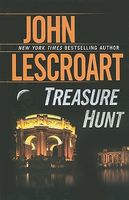 what readers are saying
What do you think? Write your own comment on this book!
Write a Comment
book info
published
Jan-2010 (hardcover)
Jan-2011 (paperback)
sub-genres
Private Investigator
---