The Millionaire's Prospective Wife by Helen Brooks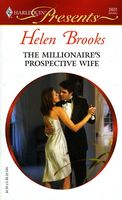 His chosen wife?

Nick Morgan was way out of Cory's league. Wealthy, suave and devastatingly handsome, he was a legendary playboy who had women falling at his feet. If and when he decided to marry, surely his chosen wife would be blond and beautiful--not plain and sweet looking like Cory?

But, it seemed, Nick had set his sights on conquering Cory and was determined to have her at any cost. But, she had to wonder, was it really her that he wanted, or her innocence?
cover variations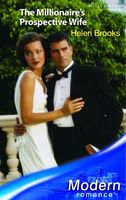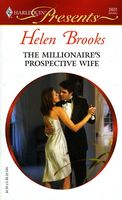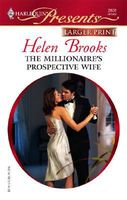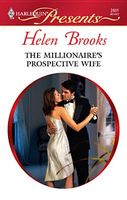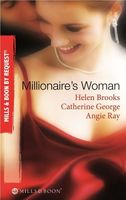 what readers are saying
What do you think? Write your own comment on this book!
Write a Comment
book info
sub-genres
Contemporary Romance
---