A Spanish Affair by Helen Brooks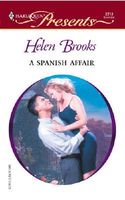 The tycoon -- and the temp!

When Matt de Capistrano took over Georgina's family's business, there were fireworks! Although her family badly needed his support, Georgie longed to refuse point-blank to work with Matt. The man was arrogant, infuriating...sexy!

Then Matt threatened to withdraw his takeover offer unless Georgie became his personal assistant: on call 24 hours a day, at Matt's villa in Spain. Georgie was cornered. And Matt began, irresistibly, to seduce her....
cover variations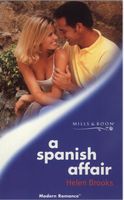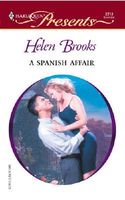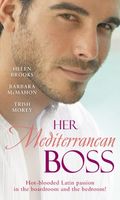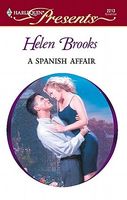 what readers are saying
What do you think? Write your own comment on this book!
Write a Comment
book info
sub-genres
Contemporary Romance
---