Destroying Angels by Gail Lukasik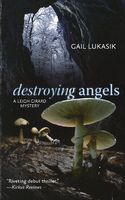 dead endings

Determined to make a fresh start after beating cancer, Chicagoan Leigh Girard leaves a failed marriage and a teaching career and moves to Egg Harbor, Wisconsin. One of her first assignments as a writer for the local newspaper is an obituary feature on Carl Peck, a carpenter who died suddenly while hospitalized. His widow is claiming medical negligence. But as Leigh looks into the story, she discovers something far worse: possible murder.

When the Pecks' daughter attempts to take her own life shortly after her good friend, a local librarian, kills herself, Leigh makes a shocking connection to a twenty-year-old secret. As she probes the heart of a tragic mystery that bridges past and present, Leigh learns the survival instincts that have carried her this far are about to be tested against a clever killer.
cover variations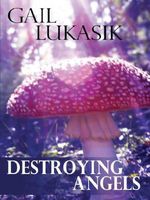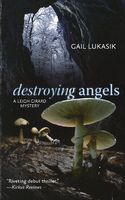 what readers are saying
What do you think? Write your own comment on this book!
Write a Comment
book info
published
Mar-2006 (hardcover)
May-2009 (paperback)
---