A Kiss Remembered by Erin St. Claire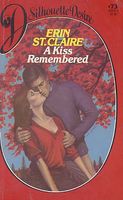 A FORBIDDEN AFFAIR

Brilliant law professor Grant Chapman was the talk of the campus, as much for his rugged good looks as for the mysterious scandal that surrounded him. But for graduate student Shelley Browning, ten long years simply disappeared the moment she entered his classroom again. She could still feel Grant's burning lips on hers as though it were yesterday. Only this time she wanted more, much more...Shelley was still his student, and loving Grant Chapman would mean breaking the most sacred law of the university. But this was one time she wasn't going to play by the rules!
cover variations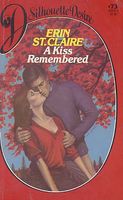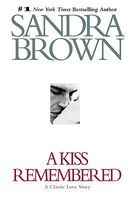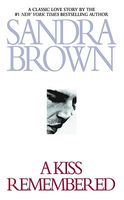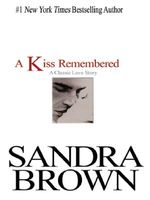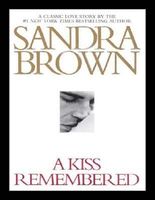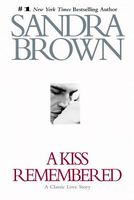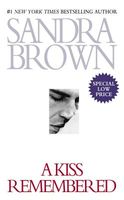 what readers are saying
What do you think? Write your own comment on this book!
Write a Comment
book info
sub-genres
Contemporary Romance
---