Urban Legend by Erica Orloff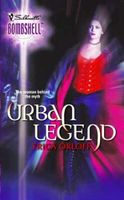 SHE KEPT HER SECRETS
BEHIND THE VELVET ROPE

As the owner of one of the hottest nightclubs in New York City, Tessa Van Doren was a target for rumors. Some said she worked with the mob, while others claimed she drove men to suicide. Tessa let them speculate---because they truth was much darker....

Besides, Tessa had her hands full with her own cause: taking down the criminals circulating a deadly new designer drug. The stubborn detective dogging her every move might be just what Tessa needs to help wrap up the case---and he seemed like a man a girl could really sink her teeth into....
cover variations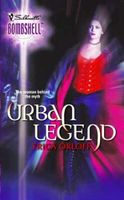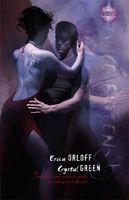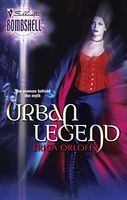 what readers are saying
What do you think? Write your own comment on this book!
Write a Comment
book info
sub-genres
Romantic Suspense
---