Silhouette in Scarlet by Elizabeth Peters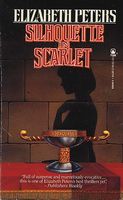 He was a thief, a cheat, irresistibly wicked -- and the pounding of her pulse was louder than the message from her brain.

Three days later the statuesquely beautiful Dr. Victoria Bliss had left the National Museum with a one-way ticket to Stockholm and a note in an archaic language.

It would be a journey into romance and laughter and mystery and terror....
cover variations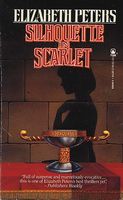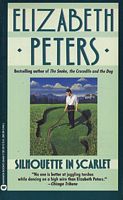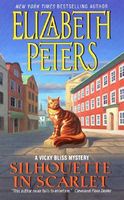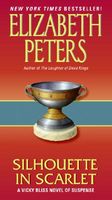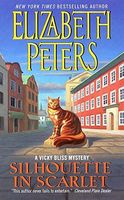 what readers are saying
What do you think? Write your own comment on this book!
Write a Comment
book info
sub-genres
Amateur Sleuth
---