Camelot Caper by Elizabeth Peters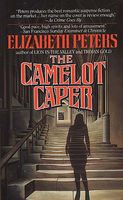 Jessica Tregarth went to England to visit her grandfather: an invitation which surprised and pleased her. The only link she had with her dead father's family was an antique ring he had brought with him to America. This would be a chance to learn more about who she is; it would he fun.

She's barely off the boat before the chase begins and Jess finds herself playing a deadly game of cat-and-mouse through Cornwall, helped by David Randall, the ingenious author of a series of paperback gothic novels. But even Randall's cleverness may not be enough--the couple doesn't know what the pursuers want...and it is not the obvious.

The original title of this book was HER COUSIN JOHN, released in 1969 by Dell.
cover variations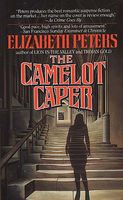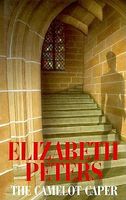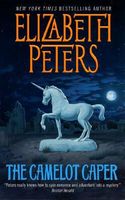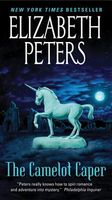 what readers are saying
What do you think? Write your own comment on this book!
Write a Comment
book info
sub-genres
Romantic Suspense
---