Sinners and Saints by Eileen Dreyer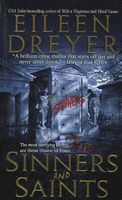 A TRAUMA NURSE IN EXILE.
Forensics specialist Chastity Byrnes is trying to put the past behind her. It has been ten years since Chastity made accusations against her father that shattered her family... and ten years since she's seen her sister, Faith.

A MISSING WIFE IN NEW ORLEANS.
First, Chastity gets a call from Dr. Max Stanton, the brother- in-law she never knew she had. Then she finds out that her long-lost sister is officially missing. Even though Faith never wanted to see her sister again, Chastity decides to go to the Big Easy to find her.

A CITY IN THE EYE OF THE STORM...
Now Chastity has to battle her own demons in a city where forensics are an old boys' club and a woman can find trouble in her sleep. She has to wade through distrust and deceit to get to the truth--whether she wants to know it or not. She has to rediscover her sister--by investigating fertility clinics, the powers of St. Roch, and the mysteries of voodoo--to find out why the women who might have helped Faith are dying. As a hurricane threatens the city, Chastity puts more than her own life at risk as she fights to rescue her sister from a terrifying threat that stalks them both....
cover variations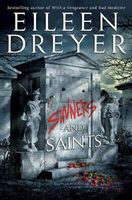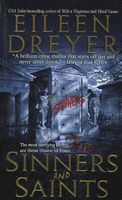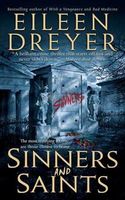 what readers are saying
What do you think? Write your own comment on this book!
Write a Comment
book info
published
Sep-2005 (hardcover)
Dec-2006 (paperback)
---