Young Cam Jansen and the Magic Bird Mystery by David A. Adler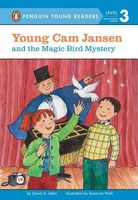 It's up to Cam to solve this disappearing act!

Aunt Molly takes Cam and her friend Eric to see a magic show at Teddy's Toys. During the show, Teddy's bird, Oscar, disappears! Where could he have gone? It's up to Cam to click! and find Oscar before he gets lost in the mall in this Level 3 easy-to-read mystery.
cover variations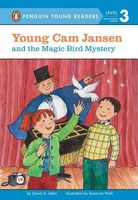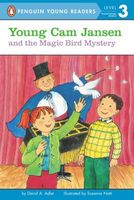 what readers are saying
What do you think? Write your own comment on this book!
Write a Comment
book info
published
Jul-2012 (hardcover)
age level
Kids (12 & Under) Kids: Chapter Books (7-10)
---