Deep In the Woods by Chris Marie Green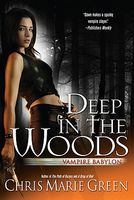 BLOODY HELL

With the female master of the London Underground in her hands, stuntwoman turned vampire hunter Dawn Madison must fight off her followers, a vicious pack of undead teenaged girls who put the vamps in Los Angeles to shame.

But Dawn must wring all the information she can out of her captive. For Costinher boss and sometime lover -- has disappeared into the labyrinth under the girls' school to pursue the male master of the nest. Every moment counts as Dawn and her team race to save Costin, not only from the threat of death but from a more terrible danger: he might succumb to his own vampiric nature -- and be lost to them all forever....
cover variations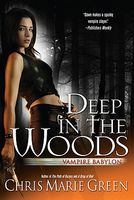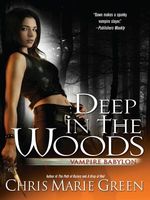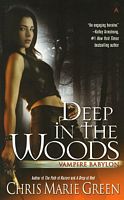 what readers are saying
What do you think? Write your own comment on this book!
Write a Comment
book info
genres
Speculative Fiction
people / creatures
Vampires
---