Zapped by Carol Higgins Clark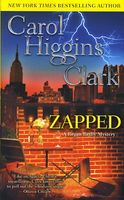 Regan and Jack Reilly return to Manhattan after a summer weekend away just as a citywide blackout strikes. Jack, head of the NYPD Major Case Squad, is called to an art gallery burglary, while Regan helps her best friend, Kit, abandoned at a comedy club by a disturbed and possibly homicidal colleague. Meanwhile, actress Lorraine Lily -- recently returned from England -- discovers her estranged husband sold their loft to the Reillys. Lorraine is determined to use any means necessary to retrieve the contents of a safe hidden in the loft, for those contents could destroy her budding career. And now the Reilly loft is empty in the dark. . . .

Bestselling author Carol Higgins Clark draws on her own vivid memories of the Blackout of 2003 to make Zapped an unforgettable tour of New York City during one hot and humid July night, with a wonderful cast of colorful, eccentric characters whose stories intersect in precarious and often humorous ways.

cover variations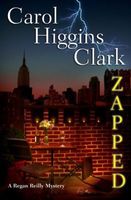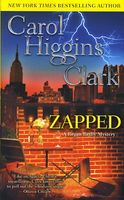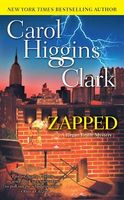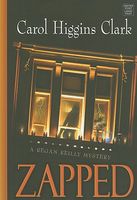 what readers are saying
What do you think? Write your own comment on this book!
Write a Comment
book info
published
Apr-2008 (hardcover)
Feb-2009 (paperback)
sub-genres
Private Investigator
---