The Ice Princess by Camilla Lackberg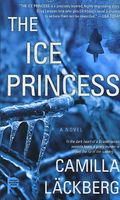 No sooner has successful biographer Erica Falck returned to her tiny hometown of Fjallbacka, Sweden, than she makes a chilling discovery -- her childhood best friend Alex, wrists slashed, frozen to death in her bathtub. Erica is haunted by their lost relationship and questions what drove successful, self-assured Alex to take her own life. Teaming up with handsome police detective Patrik Hedstriim, she begins to unravel a shocking mystery long obscured by the idyllic façade of the picturesque resort town. With each baffling clue they uncover, Erica and Patrik's curiosity gives way to obsession and their flirtation grows into uncontrollable attraction. But it's not long before one thing is dangerously clear: a deadly secret is at stake and someone will go to any length -- even commit murder -- to protect it.

Fans of Scandinavian greats Stieg Larsson and Henning Mankell will devour Camilla Lackberg's penetrating portrayal of human nature at its darkest.

cover variations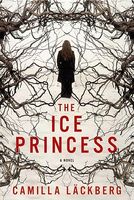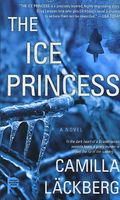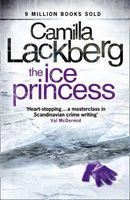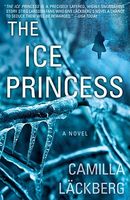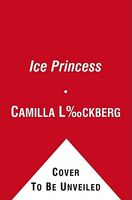 what readers are saying
What do you think? Write your own comment on this book!
Write a Comment
book info
published
Jun-2010 (hardcover)
Apr-2011 (paperback)
---