Fox in the Frost by Ben M. Baglio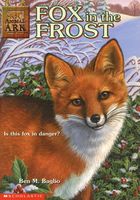 All animals and animal lovers are welcome at the Animal Ark Veterinary Clinic.

At Animal Ark, Mandy Hope helps her parents treat animals of all shapes and sizes. Even outside the clinic, Mandy can't resist helping any animal in need.

It's Christmas at Animal Ark, but for a pair of foxes it's far from the season of goodwill. Mrs. Ponsonby is convinced they're a danger to her dogs and wants them driven out of the area. But the local farmers are thinking of a more drastic solution.

Can Mandy and James save the foxes from being injured...or worse?
cover variations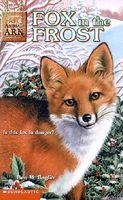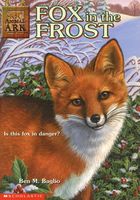 what readers are saying
What do you think? Write your own comment on this book!
Write a Comment
book info
age level
Kids (12 & Under) Kids: Chapter Books (7-10)
people / creatures
Animals
---