Chances Are by Barbara Bretton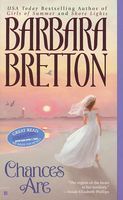 USA Today bestselling author Barbara Bretton returns to the scenic Jersey Shore for what should be the happiest day of Maddy Bainbridge's life...

There's a wedding in the works at Paradise Point, and Maddy Bainbridge is finding the role of soon-to-be bride a bit stressful. She's thrilled about marrying the love of her life, Aidan O'Malley, but she wasn't prepared for the ordeal of planning a wedding -- or the strain it's putting on her relationships. Like with Aidan's sister-in-law, Claire, who suddenly and mysteriously doesn't seem so happy about their upcoming marriage. Or Maddy's cousin Gina, who's harboring a secret that could haunt them all. But the biggest shock comes from Aidan's seventeen-year-old daughter, whose startling revelation won't just jeopardize her own promising future, it might tear apart the entire O'Malley clan -- and put a stop to one very special wedding...
cover variations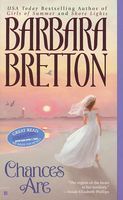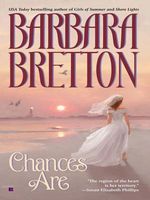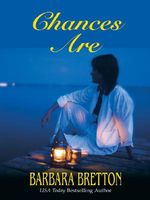 what readers are saying
What do you think? Write your own comment on this book!
Write a Comment
book info
sub-genres
Contemporary Romance
---