A Soft Place to Fall by Barbara Bretton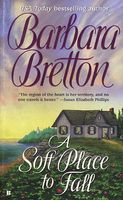 Once upon a time, Annie Galloway was a woman with boundless hopes--and big, glorious dreams. There were so many good days, when everything she wanted seemed just a heartbeat away--a career in art, a peaceful marriage, a house full of children. But there were dark times, too. And when her husband died young, her precious, cherished dreams died with him.

Now, settling into a beachfront cottage in Shelter Rock Cove, Maine, Annie has finally found the strength to start over again. All she needs is courage, and time. The last thing she needs is a handsome, charming next-door neighbor...

Sam Butler has fled the high-stakes drama of Wall Street for the quiet charm of Shelter Rock Cove. Like Annie, he's no stranger to sorrow. But he's ready to show her that life does go on--one day, one dream at a time...
cover variations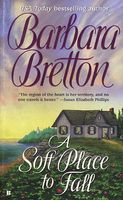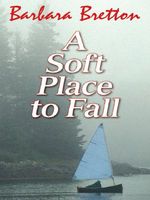 what readers are saying
What do you think? Write your own comment on this book!
Write a Comment
book info
sub-genres
Contemporary Romance
---