Midnight Magic by Avi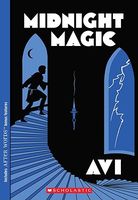 On a stormy night in the Kingdom of Pergamontio, an insistent knocking brings Fabrizio, the servant boy, to the door. Outside stands a solider summoning Fabrizio's master, Mangus the Magician, to the king's castle. Because Mangus has been under house arrest for confessing to be a magician, he cannot imagine why the king is calling for him.

But magic is exactly what the king needs. He wants Mangus to free his daughter from the torment of a terrifying ghost.

Magnus's life depends on solving this magical mystery.
cover variations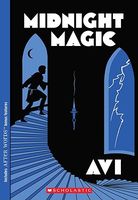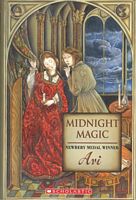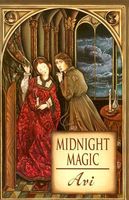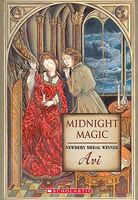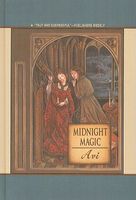 what readers are saying
What do you think? Write your own comment on this book!
Write a Comment
book info
time period
Medieval
Fifteenth Century
age level
Kids (12 & Under)
---